WHY WE'RE DOING IT
Our primary goal is to raise awareness for military Veterans. The military spends thousands on turning a civilian into a solider, but it's become increasingly apparent that the same cannot be said for supporting a soldier once their back in civilian environments. We want to highlight this matter and support the charities that are doing their part to support those who have served.
Beyond raising awareness for veterans, we want to encourage others, regardless of their background, to get outside of their comfort zone through outdoor adventure.
WHO WE ARE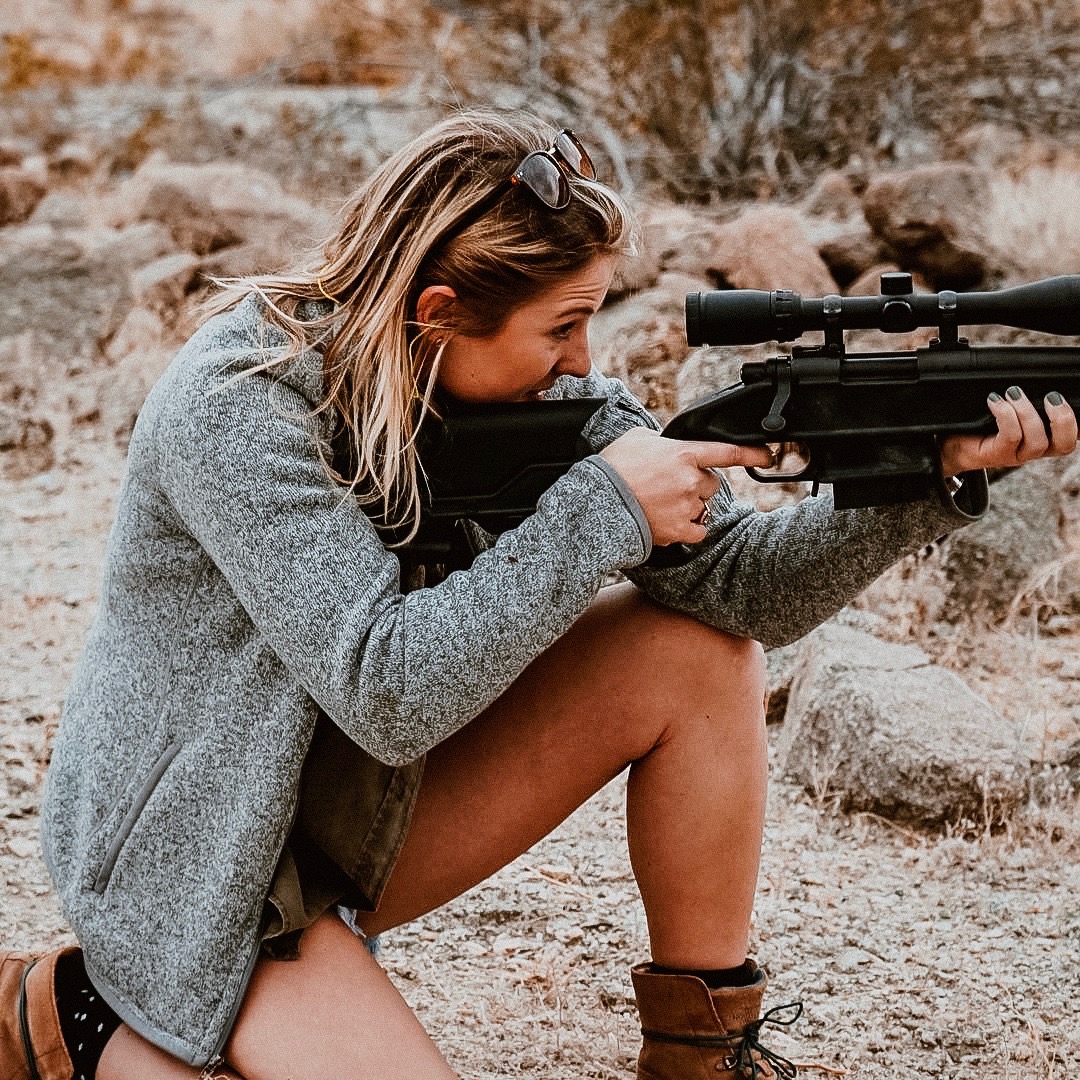 ANDREW & MARY HANNAH
After leaving the Parachute Regiment through medical discharge, Andy joined Mary Hannah in Southern California. This is where the two started dreaming up this trip and where they purchased the two Land Rovers that they've been building out over the last year into what will soon become the expedition vehicles.
MH is the marketing and partnerships mind behind the expedition, coming from the Media/Advertising world. And, Andy's bringing his experience both at the Euro West Rovers as a Land Rover Mechanic and his time in the army to the team.
They are both a go-to resource among friends for anything outdoors and are never ones to turn down an adventure.
MANUEL & REBECCA
For the past 8 months Rebecca and Manny have been traveling the world. From Buying an old Royal Enfield bike in Southern India, riding to the Himalayas, to driving 11K miles over 3 months in the USA, living out of an old van, these two are privy to the road.
Manuel is a Photographer by profession and Rebecca worked in Demand Management for a telecoms/cellular company in the U.K.
Adrenaline junkies at heart - skydiving, art, music & travel are a few things they enjoy.
LIAM & KAELA
Liam was a very successful boxer within 3 Para and a highly liked and respected member of his unit. Shortly after his discharge from the Army he moved to Auckland, New Zealand in search of a fresh start. it was here that he met Kaela. The two of them hit it off straight away and are now engaged.
Liam hangs off the side of skyscrapers for a living and Kaela is a dog walker by profession.
They love traveling and are infamous for being adventurous rebels.
OLIVER
Oli joined the Parachute Regiment and was deployed to Afghanistan shortly after. He now works full time as a private security consultant all over the world.
He's known for his fitness and will lead the team's fitness program throughout the excursion, keeping everyone in top shape in preparation for the 90KM march that will mark the end of the trip.